Decades of experience creating functional and beautiful buildings
Tukka means good living or good fortune. This message applies to our staff and team who believe in helping provide a "good living" experience to our clients and residents.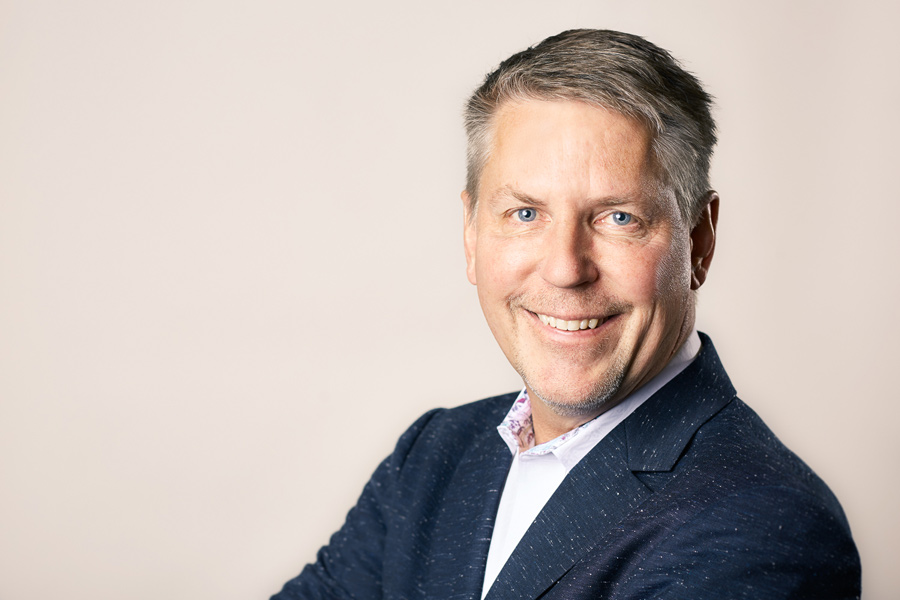 CEO & President
Tom is passionate about creating environments that people aspire to be in. For over 25 years, as the CEO of a design-build firm, he created top-notch spaces serving people where they work, live, and relax. After his father moved into senior housing, Tom witnessed the challenges and felt the pains that families of seniors encounter all too often.  The situation moved him deeply and became a turning point in his career. Always looking to solve problems and embrace challenges, Tom turned his attention to developing the best possible living solutions for those in their golden years.  Primed to do development work through talent and experience he combined his expertise in design and construction, his passion for improving the lives of seniors, and his connections in senior housing and finance to form Tukka Properties.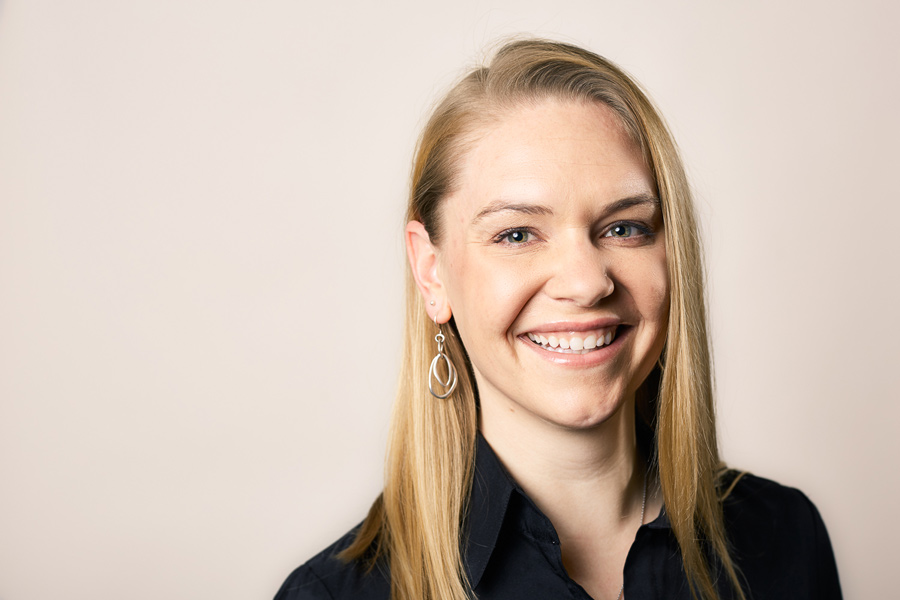 Vice President of Operations
Rachel is responsible for overseeing all aspects of the development process. Market analysis, project due diligence, financial modeling, managing the entitlement process and reviewing legal documents are just some of Rachel's responsibilities to ensure a project will be a success. She also coordinates all FF&E purchases, assists in the review of design drawings and coordinates with the owner/tenant/property manager to ensure the building design will meet their needs.
Prior to joining Tukka, Rachel obtained a bachelor of science degree from the University of Wisconsin Madison in Personal Finance. She then worked as a pricing analyst for Epic, a large healthcare software company headquartered just outside of Madison. This background in both healthcare and financial analysis is a perfect fit for Tukka's focus in senior living.