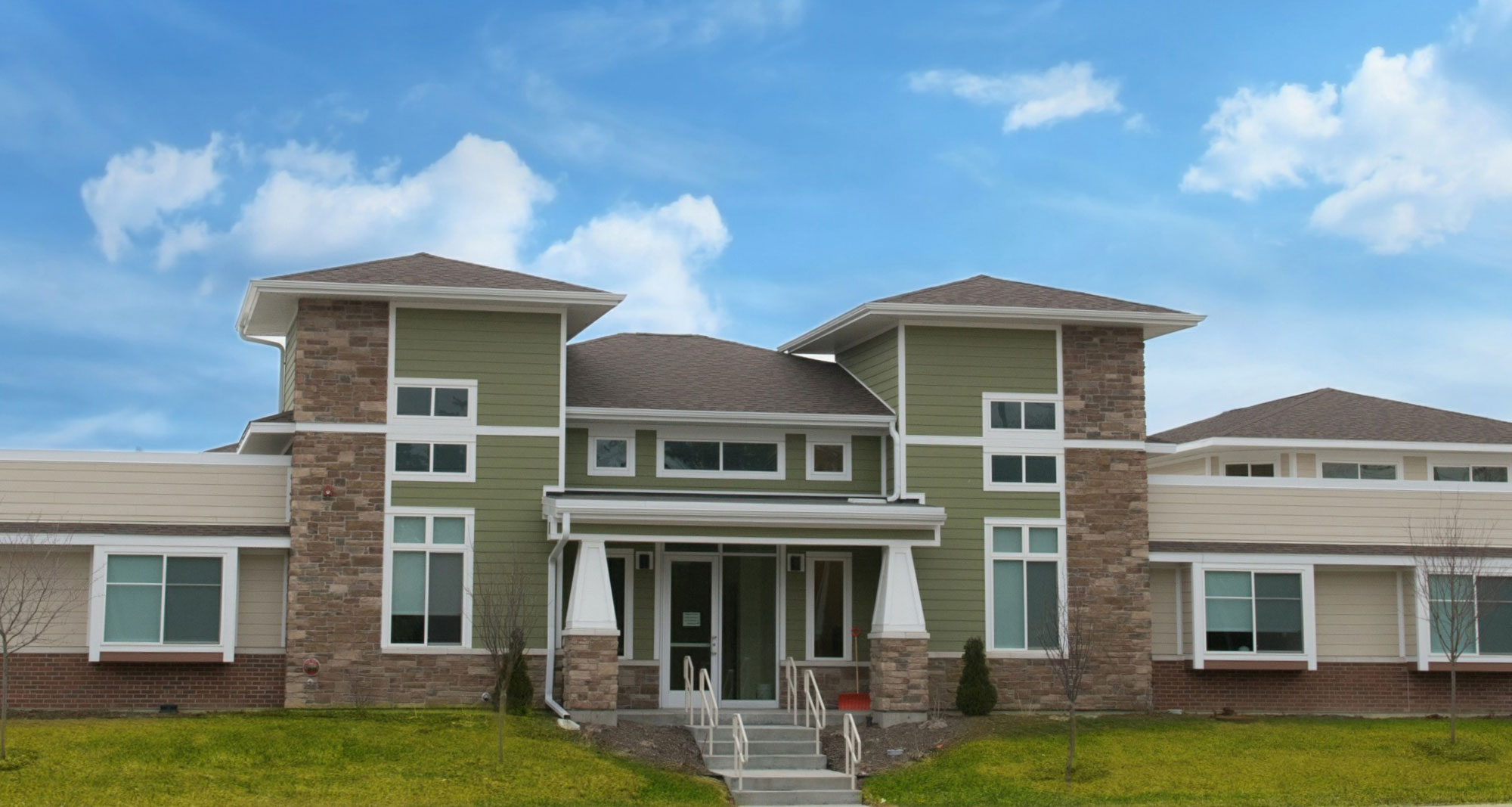 Wright House Memory Care
Sometimes a project just falls right in your lap. This was the case of Wright House Memory Care which came to Tukka from a retiring developer who no longer wanted to finish the project. Forty memory care apartments surround spacious community rooms with bright skylights.
The building has a circular layout and allows residents to explore without losing their way. By partnering with a top notch provider, Tealwood Senior Living, we've created a comfortable community with amazing care.
Learn more about living at Wright House at www.wrighthouseseniorliving.com
Building Size:
27,000 sq. ft.